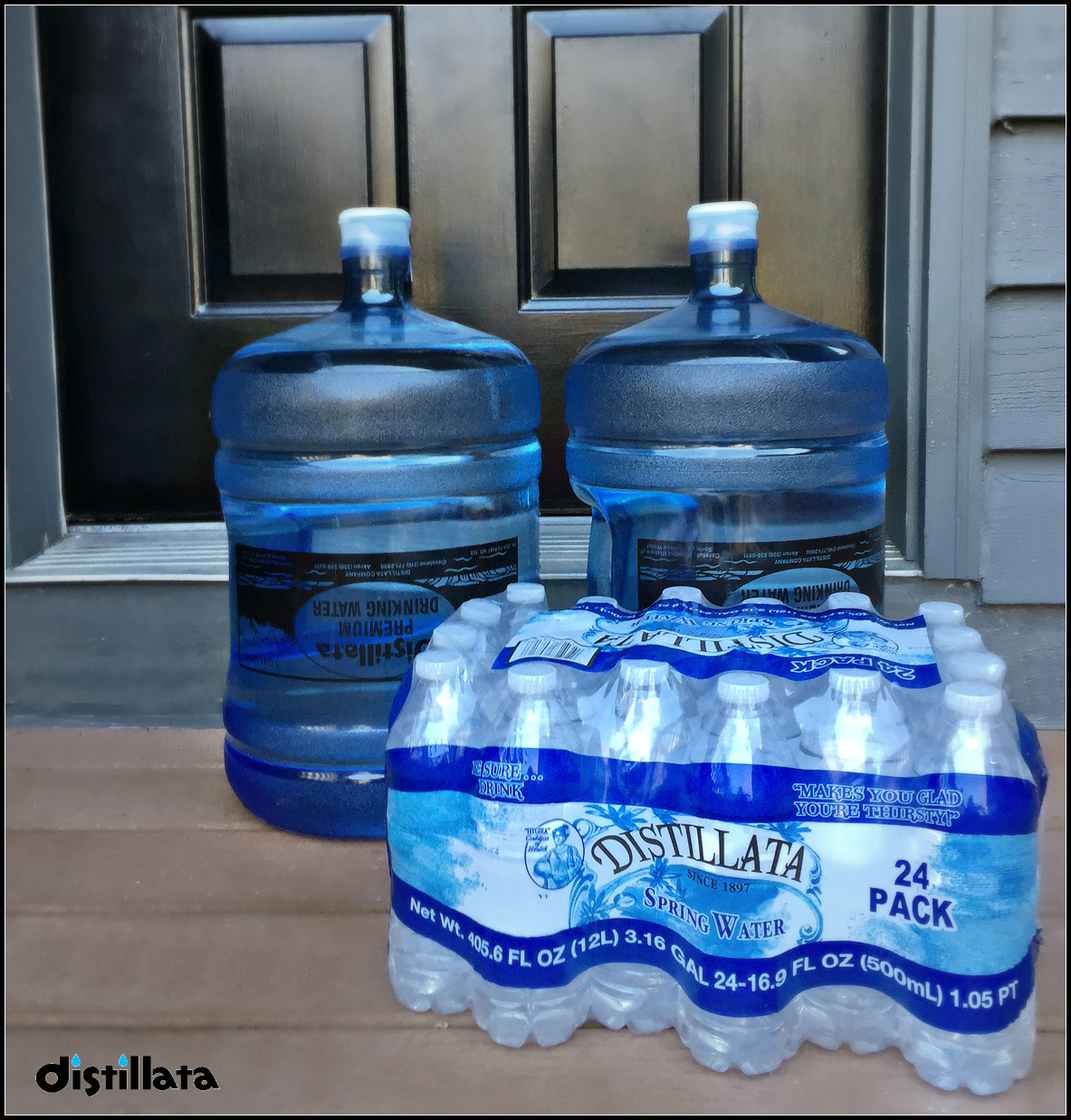 In home bottled water delivery is a simple way to save time and money, drink more water, and reduce your ecological footprint. To ensure a steady supply of water for your family, in home bottled water delivery is a sure thing. Having quality water at your fingertips is essential to increasing your consumption. A readily accessible supply will leave you reaching for a sip more often, and it will keep your soda consumption at bay. Not to mention the delivery service is low maintenance with little effort on your part (no more lugging heavy cases home from the grocery store).
There are three simple steps to set up your in-home bottled water delivery:
Choose a size
Establish a schedule
Determine a delivery spot
The first decision pertinent to your in home bottled water delivery is size. There is a myriad of options however, we always recommend a 5-gallon bottle with a water cooler. This bulk option grants you the benefit of lower cost and a reduced ecological footprint. Since the bottles are considered a bulk size and the packaging is minimal, the price per gallon is significantly lower that other bottled water options. In addition, you can refill your reusable water bottles from the cooler spigots, saving contributions to landfills. To top it all off, the water will be a perfect, refreshing temperature.
Next up is a schedule. In home bottled water delivery service is conveniently tailored to your specific needs. Deliveries will be set up to occur according to your consumption and can be adjusted on an as-needed basis. Rest assured, you will enjoy a steady supply of fresh water to enjoy. If you should happen to run low, intermittent deliveries will be made and your schedule will be adjusted accordingly.
In accordance with scheduling your in home bottled water delivery, a safe spot will need to be established. You will not need to be home for your deliveries further expanding the extreme convenience of this service. Your water professional will simply leave your supply in a predetermined spot.
Our in home bottled water delivery service comes with amazing benefits that are difficult to argue against. It is beneficial to your calendar, your wallet, your body, your family, and your earth! Skip the grocery store, enjoy a little pampering and reap the rewards of in home bottled water delivery.
Additional resources: