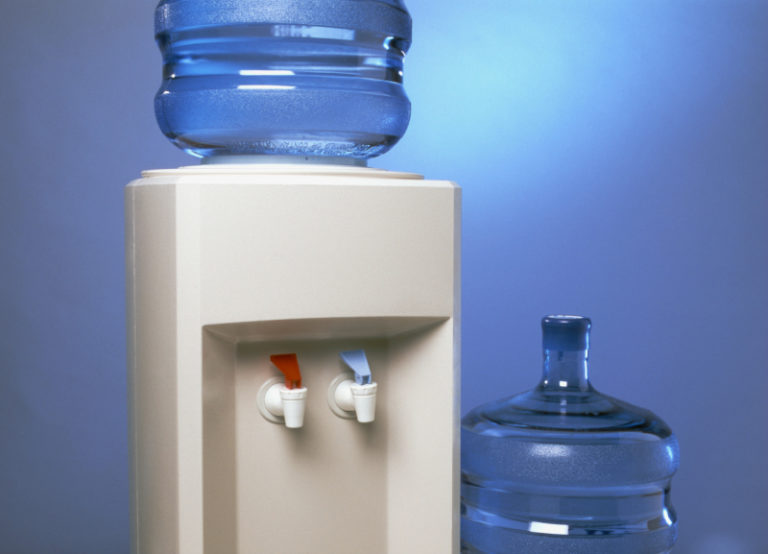 It takes a special person to survive winter in Cleveland. Gritty is how we are described, and I take that as a compliment. However tough the outside world may think we are there are a few tools that are necessary to stay remotely warm and for that matter, sane, during these bitter grey days. Many a businesswoman can be seen downtown bent into the wind wearing a full-blown arctic style parka. We have no shame; this isn't about looks people, this is survival. Our tall boots emerge in October along with a full array of scarves.  Men in a total face mask type ski cap don't scare us; they aren't robbing a bank just trying to prevent frostbite.
All of that apparel is great for confronting old man winter but, I have a secret weapon, hot tea. Hot tea as a winter drink doesn't exactly fit the tough as nails image I painted above but, I am telling you it is the only thing that warms me from the inside out. I drink several cups throughout the day, the cozy mug in my hands alone works warming wonders.
The key to winter drinks is to have the proper equipment that allows for quick, easy (and stylish) tea making. I am a fan of loose leaf tea or homemade varieties so that I can control the strength and ingredients. There are a variety of options for preparing loose leaf tea that will leave you with a single cup, a mug on the go, or an entire pot. All of the alternatives require instant hot water of course which, is most easily obtained from a water cooler with a hot spigot.
A cute tea infuser is absolutely necessary to bring a little fun to your hot winter drinks!
1) Time Roaming High-Quality Silicone Yellow Submarine Tea Infuser
2)Fred SPIKED TEA Narwhal Tea Infuser
3)Fred UNDER THE TEA Tea Infuser
4)Reusable silicone hot tea strainers: a pack of 6
5)Stainless steel umbrella tea strainer and stand
For on the go hot winter tea drinks or for a cup at your desk, you must have a mug with a built-in tea strainer:
1)Adorable glass cat mug/ fish strainer combo
2)Vibrant all in one travel tumbler with tea strainer insert
3)Bamboo Leaf Life tumbler with stainless steel tea filter
4)Glass tumbler with stainless steel tea infuser
To share the warmth invest in a high-quality teapot with a built-in infuser.
1)Hiware good glass teapot with stainless steel infuser
2)Turquoise FORLIFE curve teapot with filter
3)Primula tempo style teapot, contemporary design
Last but, absolutely not least is instant hot water. This is most easily obtained through a water cooler with two spigots. One dispenses cold water and the other piping hot H2O. Hot water drinks galore, right at your fingertips. Hot and cold water coolers can be used or residential or commercial settings and can be purchased or rented for a low monthly fee. The convenience of instant hot water can be utilized for not only hot teas but also, cocoa, oatmeal, and soups; more Cleveland winter essentials!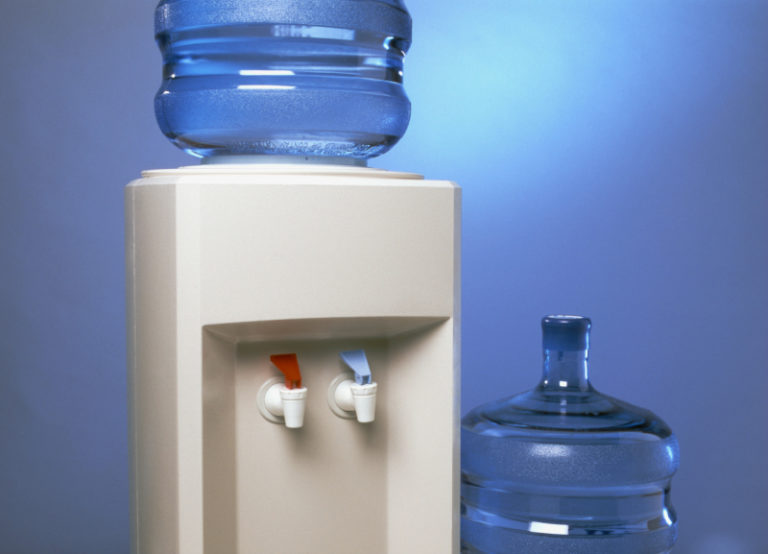 Additional resources: